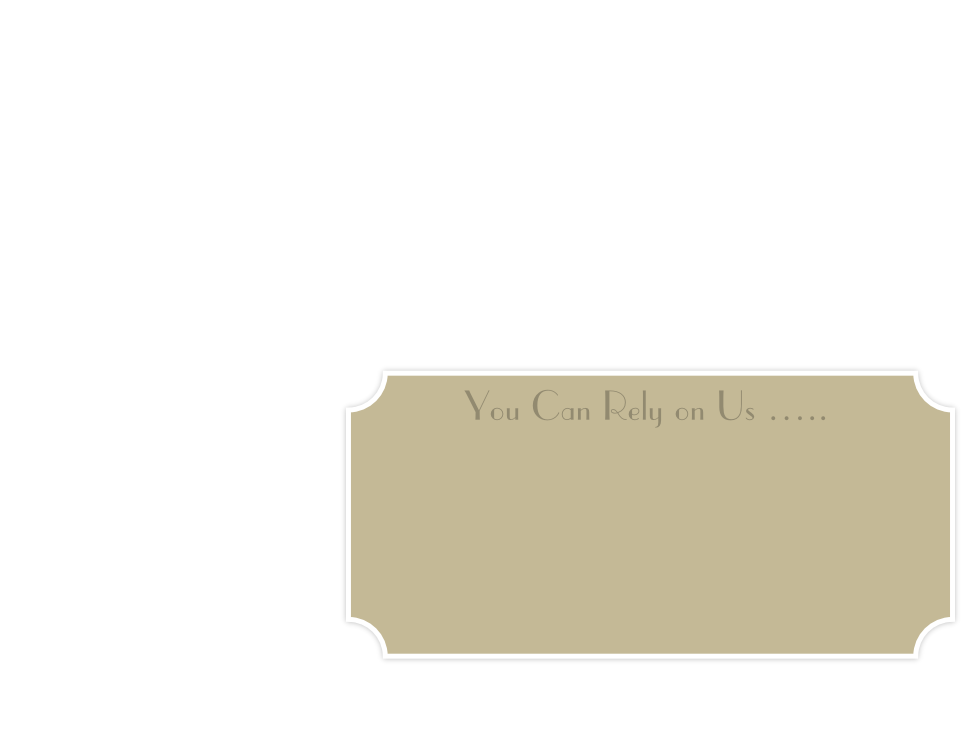 David prides himself on providing the best value and quality products and service. His Dad always said, 'You buy cheap, you get what you pay for.' And his Mother always chimed in, 'Cheap can be expensive!' And Teddy the Terrier would always agree, with a waggle and a wuff. David likes a bargain too, believe us, and he is always looking to procure the best prices on the finest equipment.
So if you need a computer, printer, network set up, toner or inkjet cartridges, or the shoulder to cry on previously mentioned—call or email!
We are owned by an Ontario Certified Teacher (OCT) and have been here in Grafton since 1982.
David has also earned the coveted AMP (Advanced Microcomputer Programming) designation, after years of intensive work and study.
Our clients come first—we are always available for service, repairs, sales of new systems and accessories, and are happy to provide our shoulder for you to cry on when in deep doo doo with regard to computer woes.
Our owner was the designated nerd and computer go-to-guy at his school (Toronto District School Board.)
At his last school (West Preparatory Public School in the old Village of Forest Hill in Toronto), he set up and maintained the school's first computer lab.

Everyday laptops are no-nonsense machines that are perfect for students and every day users as they provide the tools needed to work efficiently, while being able to handle media, social networking, creative projects and some gaming. Built with quick and reliable processors and plenty of RAM, these kinds of portable computers deliver the performance you need with awesome additional digital entertainment and wireless connectivity features. If you're looking for a great way to get things done without breaking the bank, there are a wide range of everyday laptops that will suit your needs
If you need a laptop that's able to do some serious multimedia heavy lifting, you'll want to opt for a multimedia notebook. Typically, these work horses boast larger screens, powerful multi-core processors, large hard drives and dedicated graphics – which you'll need for editing high definition video, music production, and other resource-demanding tasks. Depending on your needs, look for a multimedia laptop with a Blu-ray player, HDMI connectivity, high definition graphics with dedicated graphics memory, a large hard drive, and 802.11n WiFi.
Do you play games? If so, you need a gaming laptop that's stacked with the highest specifications. Because the latest games are so graphically advanced, they require some serious horses under the hood. The best gaming laptops typically feature top-tier multi-core processors from AMD or Intel, and state-of-the-art HD graphics capabilities with lots of memory to spare. And because they're designed to handle one of the most demanding applications on earth – HD games – they do everything else with incredible ease.
PRICING
Prices change daily …
Call or email
FOR MORE INFORMATION